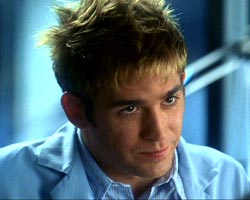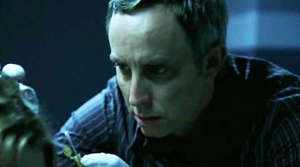 Well done! You are well on your way to earning your CSI stripes! A nearby cell phone rings with a Marilyn Manson ring tone. Only one investigator creates a stir like that: CSI Greg Sanders. He and technician Hodges have spotted another interesting tidbit and bring welcome news.

Doc Robbins has been working the case and has some conclusive results from the autopsy, regarding identification and cause of death.
Meet him at N 48 26.055 W 123 19.633 to get closer to the bottom of this investigation.